We just want to start off by saying that we accept any and
 all vehicles on trade if you are buying a car from us.
 If you would like to sell your vehicle outright we do that as well. 
We use current market evaluations from around the country,
 as well as our current inventory to determine the 
Fair Market Value of your car.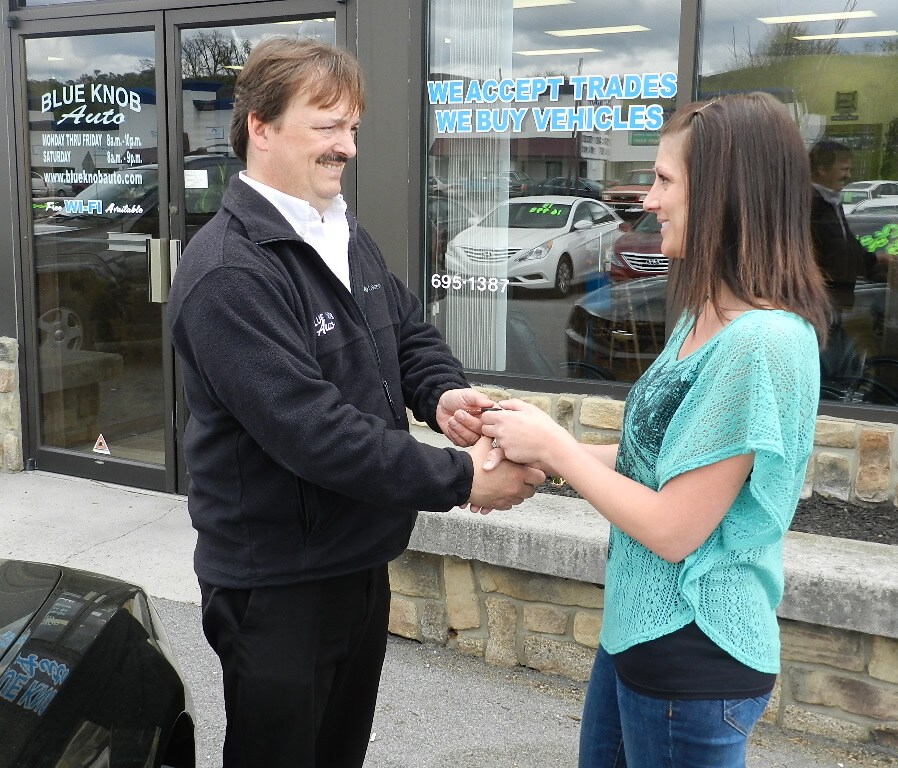 Bring your vehicle in and ask for Jim or Matt for an appraisal!
We need to evaluate your vehicle in person, so don't be shy, 
stop on in! We also buy motorcycles and off-road vehicles
(quads, dirtbikes, side by sides, etc)!